Last updated August 14th, 2012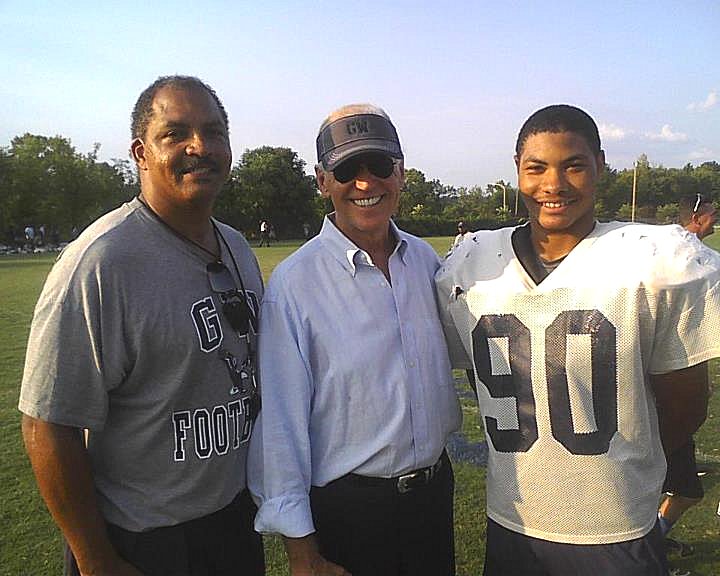 August 14th -- Vice-President Joe Biden was a surprise visitor at today's G.W. Football practice! Above he poses with Eagles Head Coach Bobby Martin and Senior Captain B.J. Martin. Below, he talks to Assistant Coach David Martin.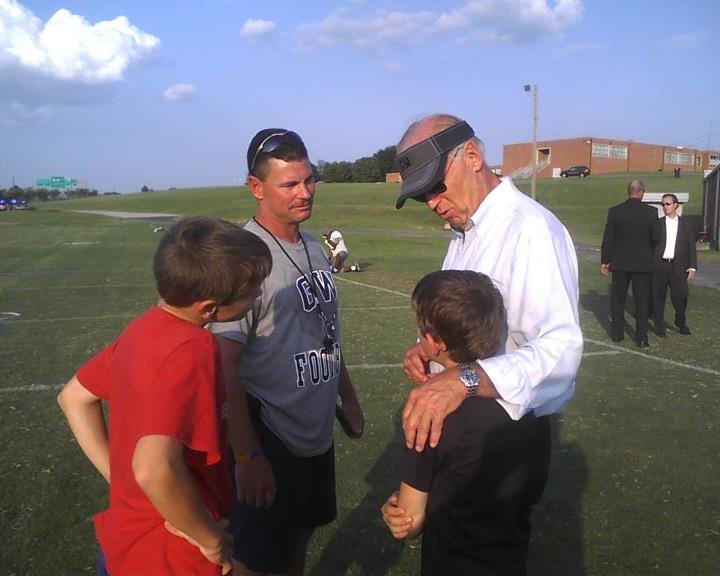 May 18th -- Bobby Martin will coach G.W.'s football team this fall. The School Board this morning accepted Martin's appointment as Interim Head Coach. Martin replaces Jimmy Teague, who left G.W. after two seasons to return to his old job at Reidsville High School. In football, Martin has served three separate stints as G.W.'s Defensive Coordinator. Martin was a starting linebacker at Virginia Tech in the late 80's under Head Coach Frank Beamer. Martin also spent 10-plus seasons as GW's head Basketball Coach. GW won three consecutive Northwest Region titles (2006-08) and advanced to the Group AAA state tournament for four straight seasons (2006-09). During Martin's tenure, GW won 20 or more games six times, including a stretch of five straight seasons (2004-09), and won 27 times in the 2007-08 season.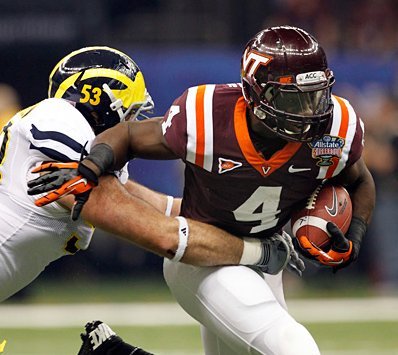 April 27th -- David Wilson was selected last night in the first round of the NFL Draft. He was the 32nd pick overall and will play this fall for the defending Super Bowl Champion New York Giants! Danville could not be prouder of our native son. What a please its been to watch David develop from a skinny sophomore at Christopher Stadium, into a first-round pro. CONGRATS DAVID!!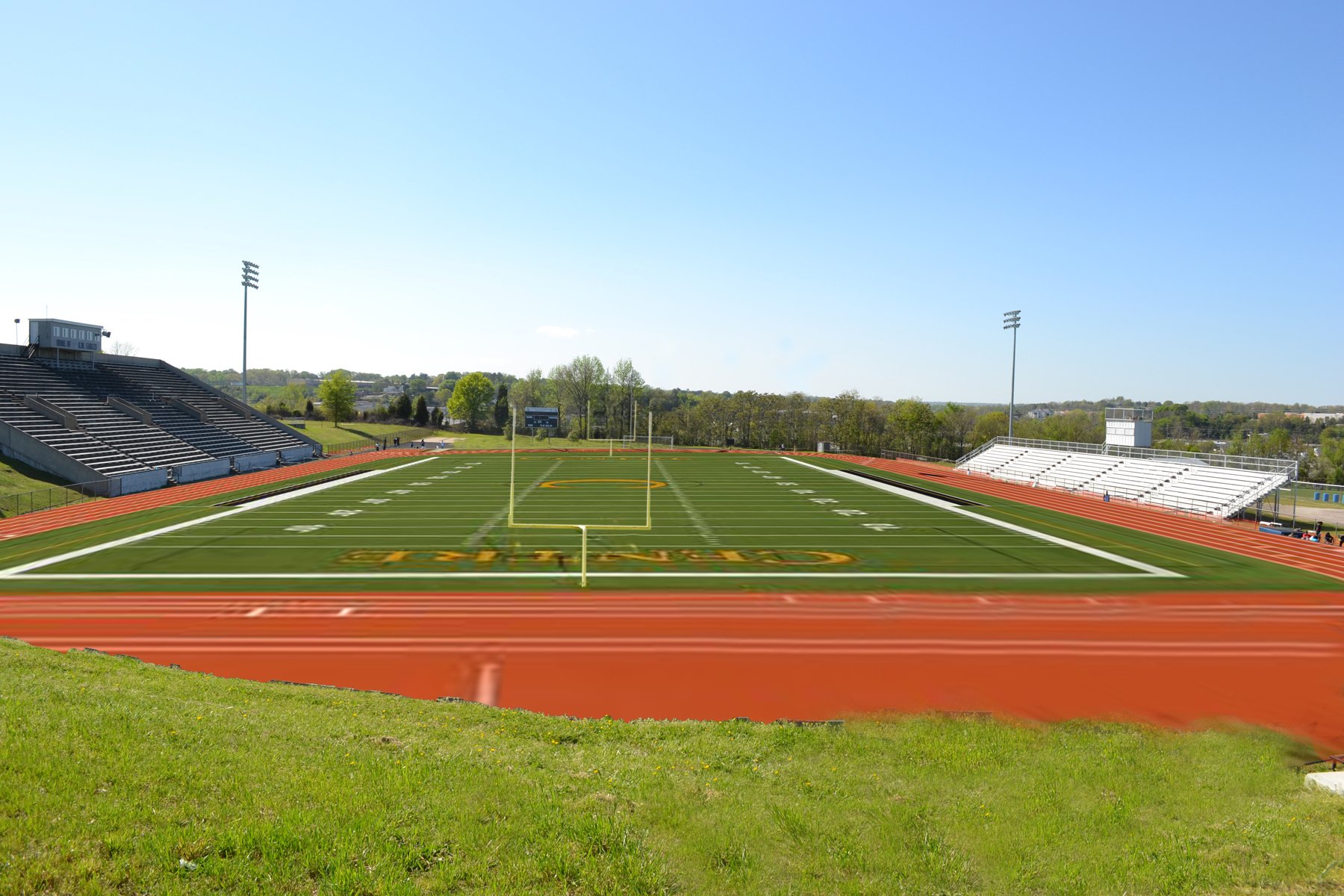 April 3rd -- Is this something you would like to see at J.T. Christopher Stadium? How much would it be worth to you to have our proud old stadium sporting a new state-of-the-art field turf? It would also have markings for use for soccer, lacrosse, and field hockey. How about an eight-lane track that will allow G.W. to host a track meet for the first time in over a decade?
You'll soon have a chance. A steering committee was formed this week to get the ball rolling on a three-million dollar fund-raising project to have this in place before the Eagles open their 2013 football season as a member of the Piedmont District.
The School system has set up a 501c(3) to accept fully tax-deductible donations to make this happen. There may also be opportunities for business sponsorship. A fund-raising committee is coming up with those ideas.
We'll have more information as it becomes available, but PLEASE keep this on your radar screen and we'll make it happen!!
January 24th -- The annual G.W. Football Awards Banquet was held last night. The awards page is here.